SelectPhoto
Focus on taking photos!
SelectPhoto makes sharing and selecting photos with your clients more efficient.
Free storage for 10,000 photos
Send and select photos faster
With SelectPhoto, you will no longer need to send your photos via triple emails or use clumsy storage. Your clients can now conveniently view, mark or comment on them. All in a secure environment and completely online.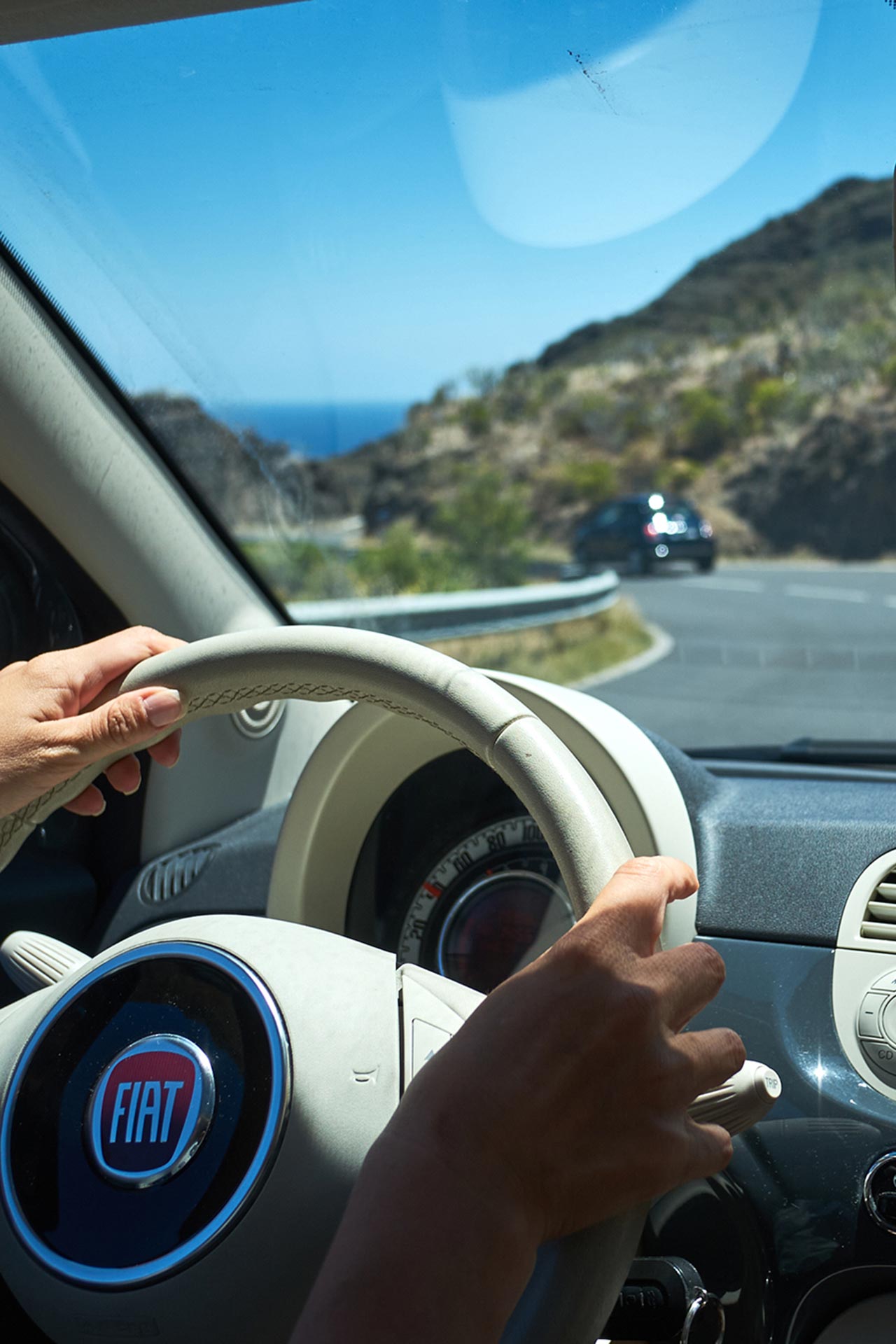 Become a master craftsman with a clear overview
SelectPhoto is a tailor-made tool for professional photographers. You will have an overview of your clients and their orders. Your photos will always be processed and handed over in time.
You can clearly arrange your clients' orders and their albums.
You will see processing dates and the status of the order.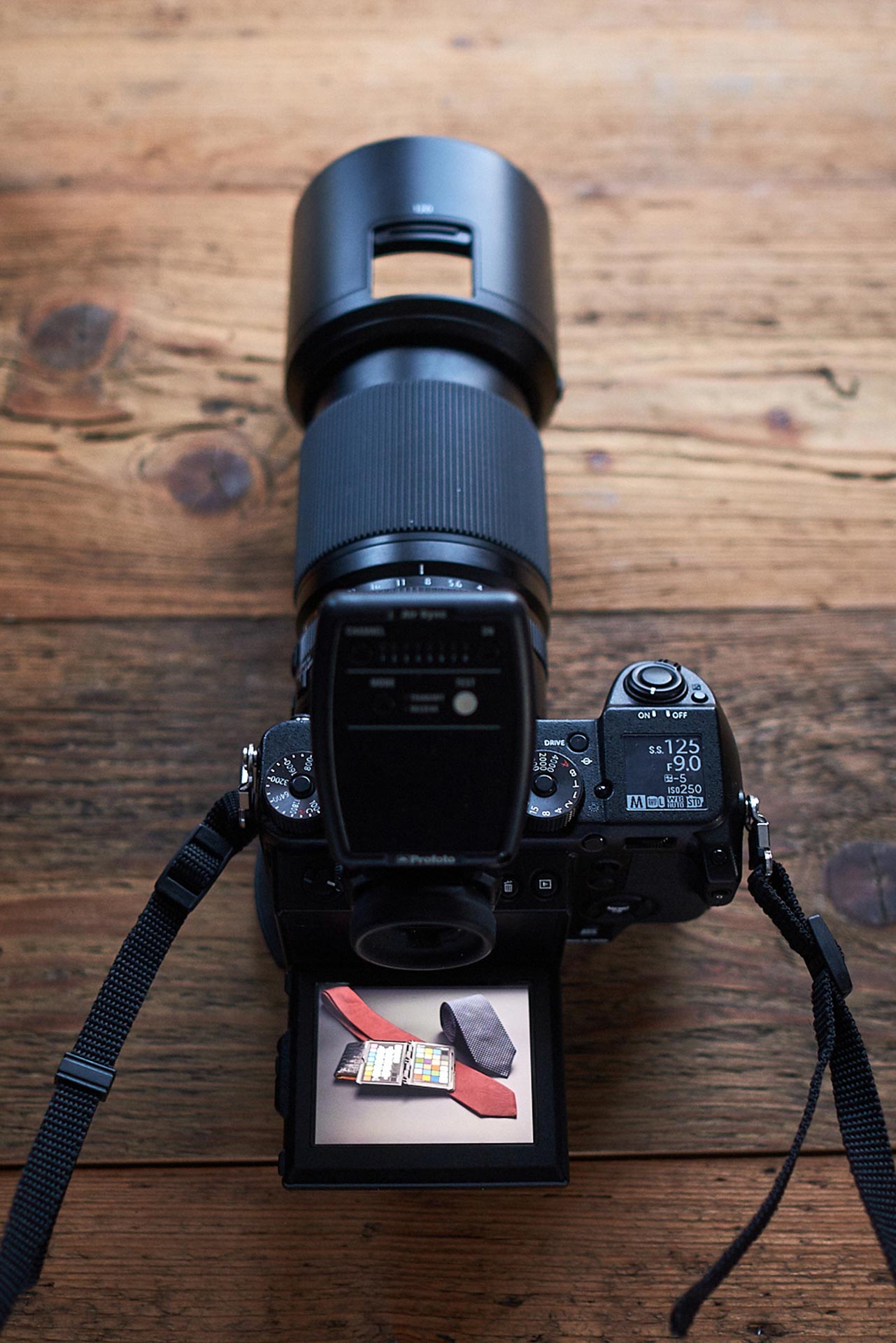 Upload, select, comment
SelectPhoto works online for you and your clients. You upload your photos and the client views them at home or at work. Selecting photos with your clients will take you minimal time.
You can tag your photos and mark what should happen to them.
Your clients can select and comment on photos online.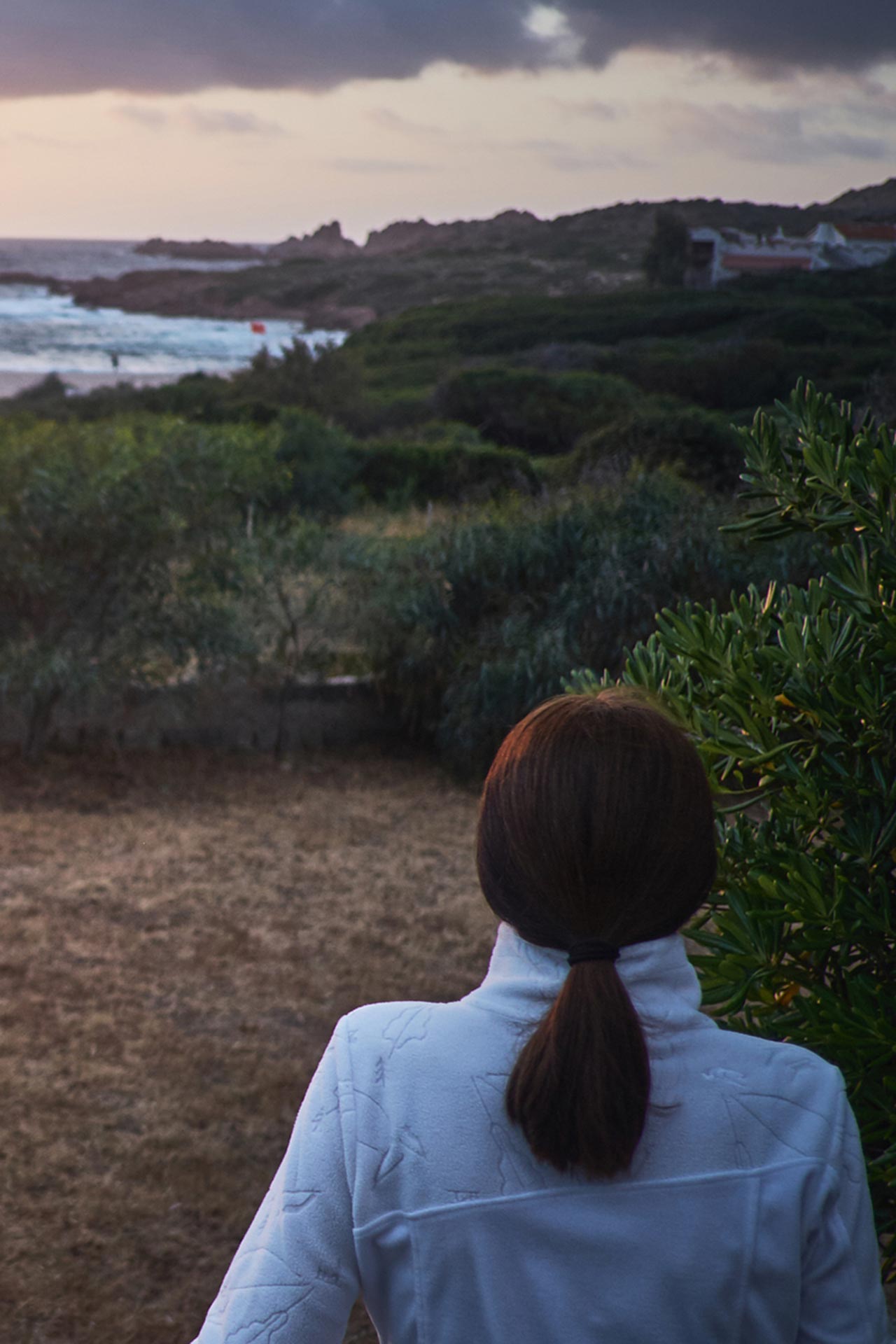 An online studio that underlines your style
Set up your online studio to your liking to help your clients easily remember you. You will also be working in an absolutely safe environment.
Your online studio will be completely yours and can be secured by two-factor authentication.
Use your own logo and customize all elements.
Your watermark will automatically be added to all your photos.
SelectPhoto is used by industry professionals. We regularly analyze their observations and immediately make new improvements. See for yourself in 1 minute with the professional photographer Miloš Vatrt.
Pricing plans
You can start immediately and for free. Test SelectPhoto with all its features today. And if you need more than what is offered by the free version, switch to the affordable versions for true professionals.
Rely on professional support
We improve SelectPhoto every day. Do you need any help from our side?
Don't hesitate to contact us: support@select.photo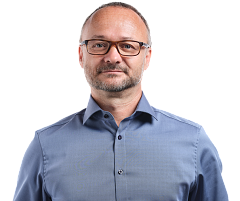 Michael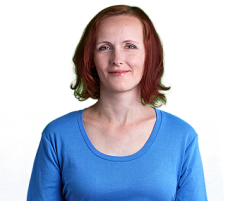 Jane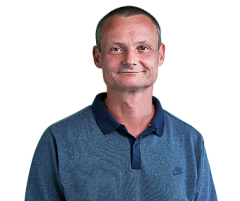 Peter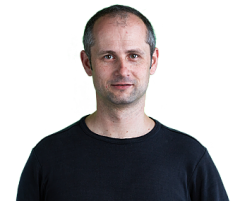 Sidney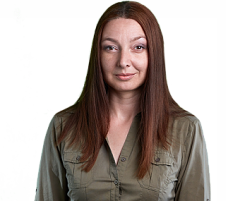 Susan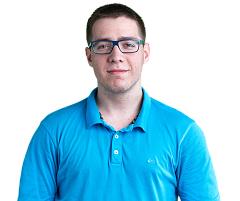 John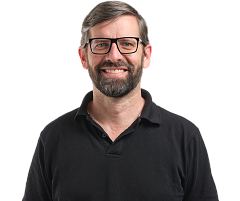 Keith
Developed by
Simopt, s.r.o.
Klokotska 121, 390 01 Tabor
Czech Republic
www.simopt.eu